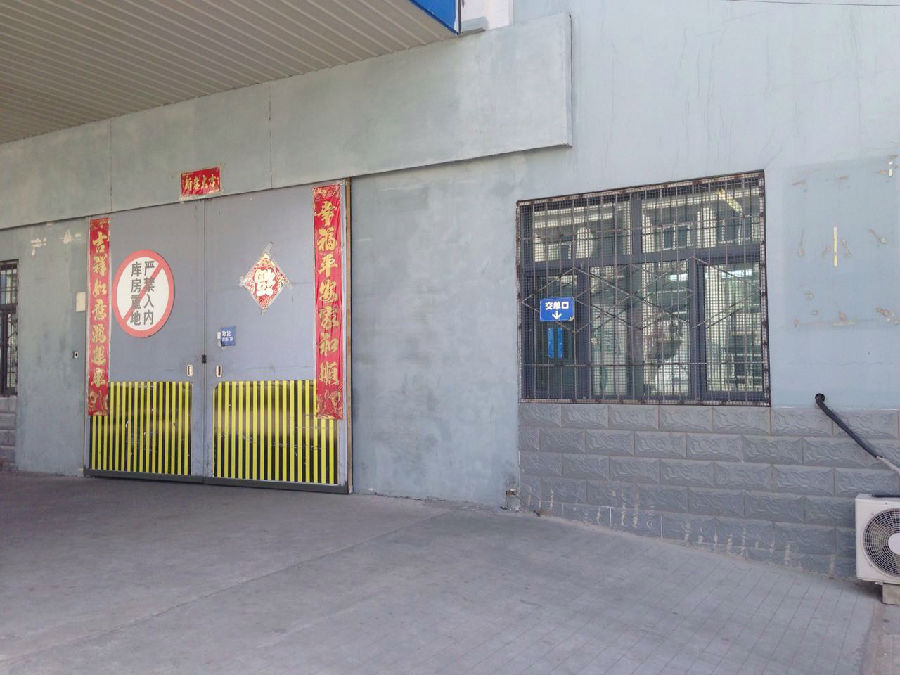 ??Cargo claim procedure????
Cargo claim counter
1. Provide consignee's name and waybill number
2. Show a valid identity card
3. Sign on the waybill
4.Pay the fees
?
5. Issued an invoice and bill of lading
?Freight storeroom
?
1.Submit delivery receipt
2.Check the cargo
3.If there are any objections must be put forward on the spot.??????