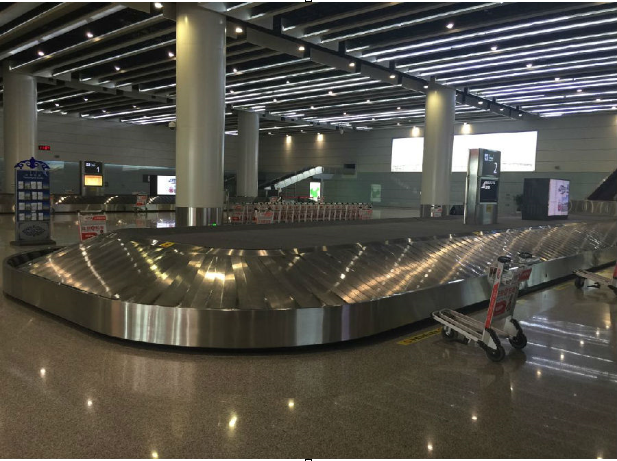 ◆ After flight arrival, please refer to information monitors to find the appropriate baggage carousel associated with your flight number. Collect baggage at the baggage carousel in the Baggage Claim area of the Arrival Hall, and please be mindful to collect only your own baggage.
◆ Please present your baggage claim tickets for validation by airport staff when leaving the baggage-claim area.
◆In the event of lost baggage claim tag, passengers shall present their ID and our staff will verify the checked baggage information.
Reminder:
◆If your luggage is too much, you can use the luggage trolley in free of charge.
◆After collecting baggage from baggage claim, if you find that baggage is damaged or baggage has been lost, please inquire with the Baggage Service Counter for further assistance.